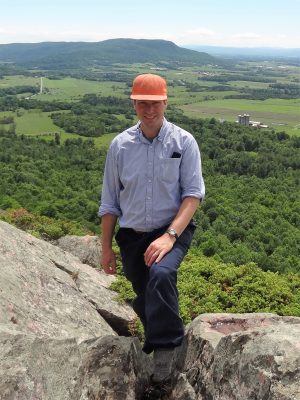 Long Meadow Resource Management LLC
Harris Roen is a Vermont Licensed Forester who manages a diversity of properties for forest land owners. Harris started Long Meadow Resource Management (LMRM) in 1994 for landowners who want to carefully and responsibly manage their woodlots and other land holdings. LMRM manages over 8,900 acres on 50+ parcels throughout northern Vermont.
Long Meadow Resource Management serves individuals, families, municipalities and institutions with properties both large and small. Clients range from landowners with only a few backyard acres, to organizations with many large holdings like the Green Mountain Club. Our services include mapping, forest management plans, boundary delineation, wildlife, recreation management, natural community identification and timber sales.
Harris holds a Bachelor of Science in Forestry from the University of Vermont, and a Master of Science in Resource Management and Administration from Antioch New England. He has a strong commitment to continuing education in order to stay up with current trends and new knowledge in the world of natural resource management. Recent trainings that Harris has been involved are listed below.
Civic engagement in the greater community is important to Harris. He serves as a Planning Commissioner for the City of Burlington, and is Treasurer of Renewable Energy Vermont (REV). His work at REV promotes strategies and legislation to increase responsible use of local biomass as an energy source. Increasing use of this abundant local energy source displaces fossil fuels and promotes carbon sequestration. It also enhances markets for low-quality wood in Vermont. This is important, because the ability to harvest low-quality wood economically gives landowners an important tool for sustainable forest land management in the northeast.
Contact LMRM for a free initial consultation to answer any of your land management questions.