Our Forestry Services
As Vermont Foresters, we offer a variety of natural resource management services. Please click on the links below to learn more about our suite of forestry services.
---
Timber management
Achieve long-term and short-term timber management goals.
---
Forest Mapping
Accurate and detailed GIS mapping for your property.
Natural Communities
Understand ecological systems at work on your land.

Wildlife
Protect and enhance mammal, avian, invertebrate and aquatic habitat.
---

Recreation
Lay out new trails or enhance existing recreation opportunities.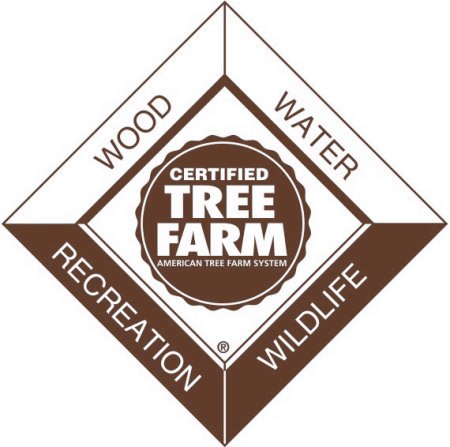 Tree Farm
Certify your property as an American Tree Farm.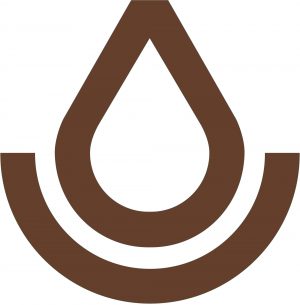 NRCS Technical Service Provider
Cost share funds for management plans, timber stand improvement, and other services.