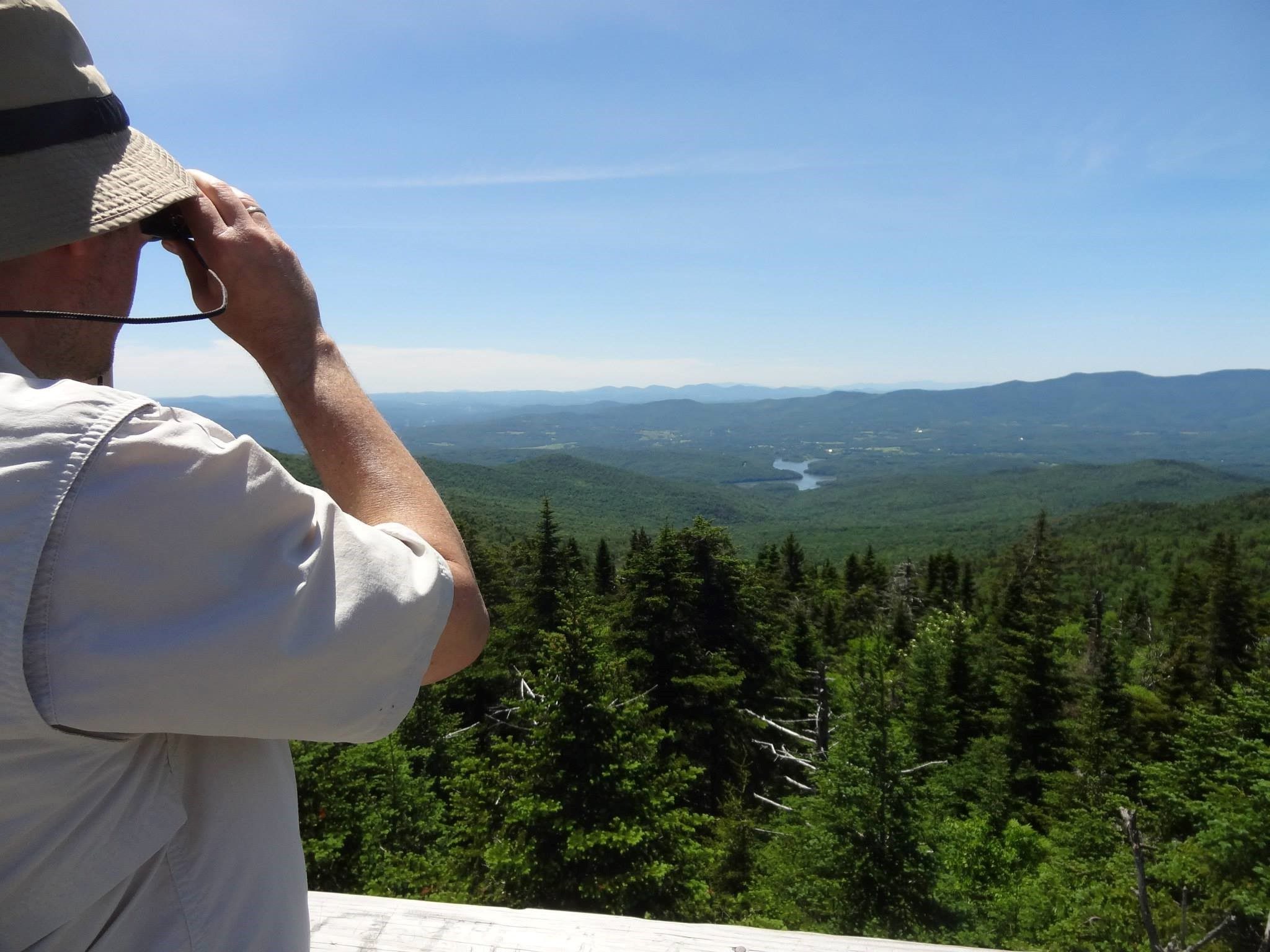 MANAGEMENT PLANS FOR FORESTRY, WILDLIFE, RECREATION
TIMBER MANAGEMENT AND LOGGING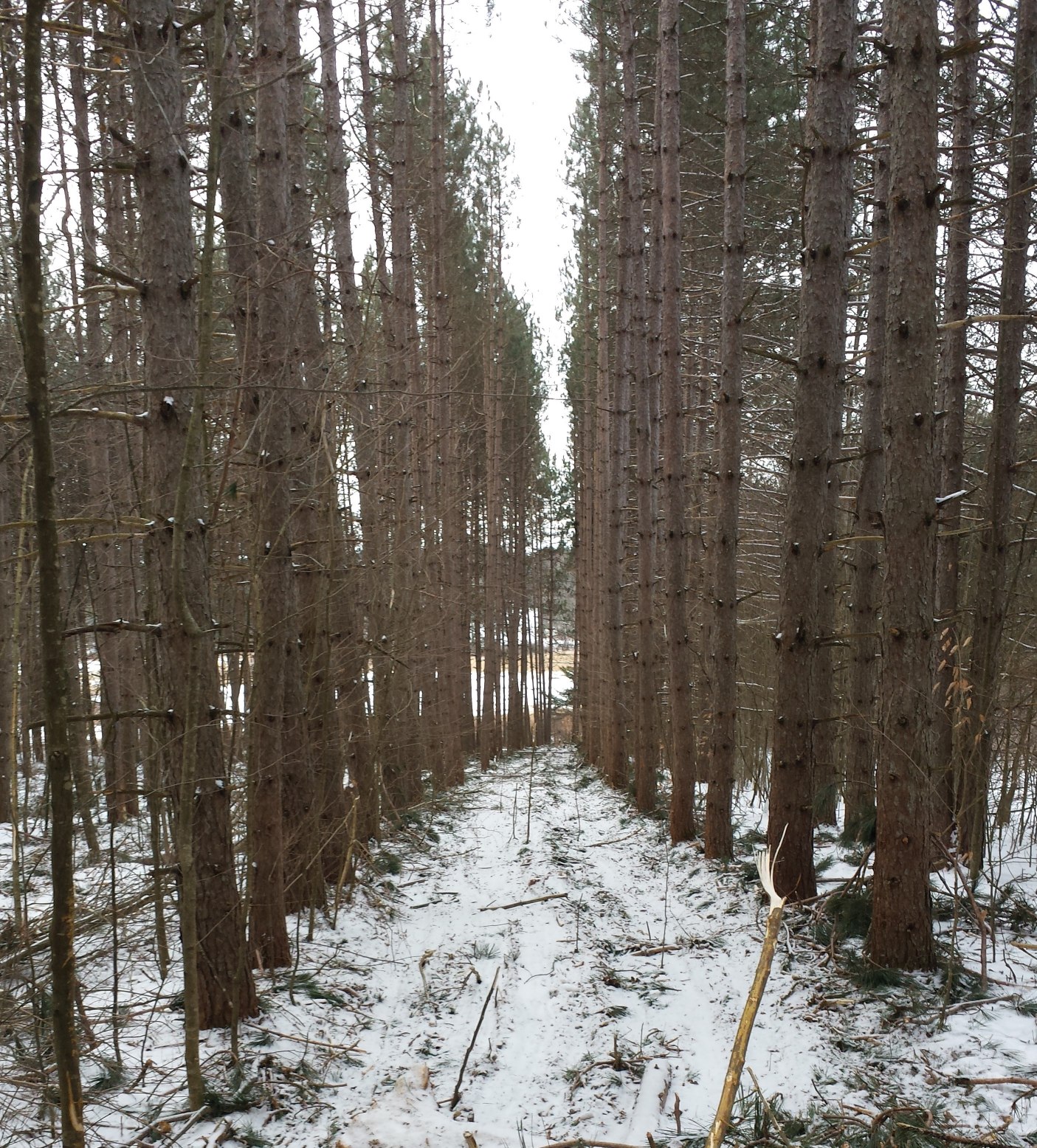 OUR STORY
Long Meadow Resource Management is a full-service forestry company covering northern Vermont for over 20 years. Landowners who want to carefully and responsibly manage their properties have benefited from LMRM services that include mapping, forest management plans, boundary delineation, wildlife management, natural community identification and timber sales.
HARRIS ROEN
Harris Roen is a Vermont Licensed Forester with over 30 years working on public and private lands in the Northeast. He holds a Bachelor of Science in Forestry from the University of Vermont, and a Masters of Science in Resource Management and Administration from Antioch New England.
FORESTRY SERVICES
Our number one philosophy is to attain landowner goals. Landowners may want to enhance wildlife, create new trails, maintain biodiversity, generate income, find boundaries, save on property taxes, or all of the above. We help discover what a forest has to offer, then collaboratively work to achieving goals.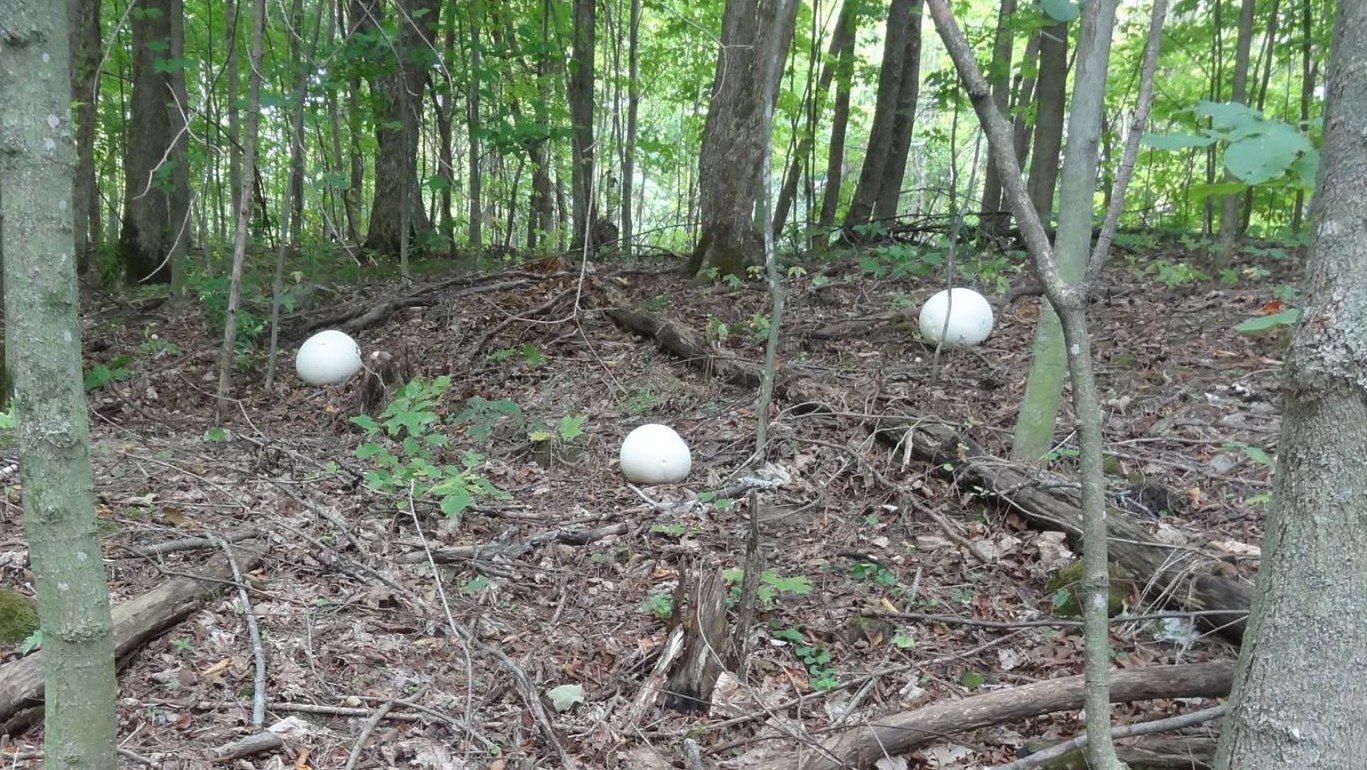 Discover what your forest has to offer
Our Forestry Services
As Vermont Foresters, we offer a variety of natural resource management services. Please click on the links below to learn more about our suite of forestry services.
---

Current Use
Use Value Appraisal benefits landowners, the environment, and the working landscape.

Wildlife
Protect and enhance mammal, avian, invertebrate and aquatic habitat.
Timber management
Achieve long-term and short-term timber management goals.
---
Forest Mapping
Accurate and detailed GIS mapping for your property.
Natural Communities
Understand ecological systems at work on your land.

Recreation
Lay out new trails or enhance existing recreation opportunities.