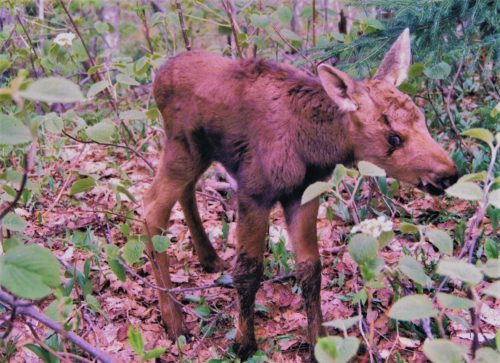 Your Forest as a Home to Wildlife
Enjoying wildlife is a significant reason that landowners value their woods. Having rich and varied wildlife habitat is not only important at the parcel level, but affects ecological values at the regional landscape as well.
At Long Meadow Resource Management, we help landowners maintain and enhance wildlife habitat that supports a rich and diverse flora and fauna - avian species such as woodcock and chestnut-sided warbler, small mammals such as snowshoe hare and Indiana bat, and large-range species such as deer, moose and bear.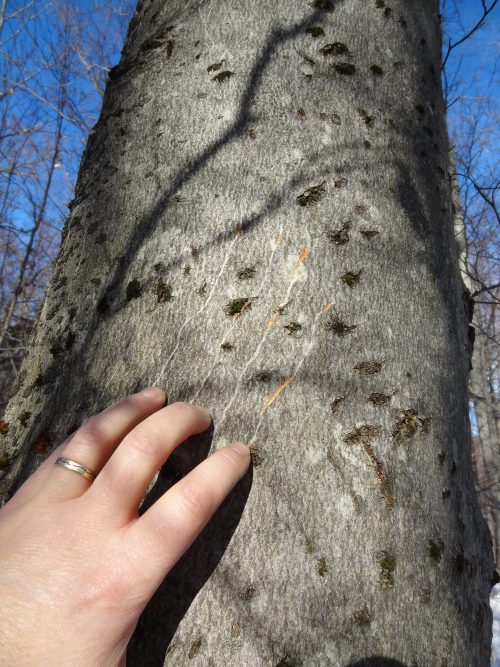 Managing for Wildlife Habitat
The key to maintaining ecosystems beneficial to wildlife is to protect, enhance, and create the habitat that animal communities need to thrive. For example, avian habitat can be improved by enhanced vertical structure in the forest, encouraging lush vegetation from the ground layer all the way up through the canopy.
Early successional forest dominated with seedlings, small saplings and coarse woody debris is rich in browse and cover important to over 40 Species of Greatest Conservation Need (SGCN). Old forest with diverse structure offer landscape resiliency, and are vital to species such as the blackburnian warbler and barred owl. Large mast trees provide a rich food source for large mammals such as black bear and deer. Important pollinator trees and shrubs such as serviceberry, basswood and birches can be encouraged to enhance the native bee population.
Learn more
As development dwindles wildlife habitat in many areas, the importance of maintaining functioning wildlife habitat is crucial. Contact Long Meadow Resource Management at (802) 658-2368, or use the contact form below to learn more about wildlife management on your property.